Here at Unite Recruit, we have a great track record of providing you with the opportunities you deserve within the warehouse sector. Whatever you would like to do in the industry. We can help you find the perfect job. Regardless of your experience levels, all we ask is that you're willing to learn and grow your expertise. Learning and growth allow us to continue our reputation within the industry of providing top-level talent to the warehouse sector.
Working with our clients to determine what they're looking for is key to our success in providing the right individuals for a job. When communicating with our warehousing clients, we determined that they are typically looking for fit, strong and most importantly motivated individuals with a passion to succeed in everything they do.
With clients based throughout New Zealand, we can find an opportunity for you in the warehouse sector without having to travel unnecessarily. We aim to find the best position that works for you with the option of temporary or permanent work on the cards.
Our placements in the warehouse sector can range from picking and packing to warehouse management. Typically these roles will begin temporarilyWe aim, some with the option to be permanent. However, each role is different and all of our clients are looking for different things. We aim to put you in a position that you are comfortable in and can excel in.
Each of the positions we look to fulfill.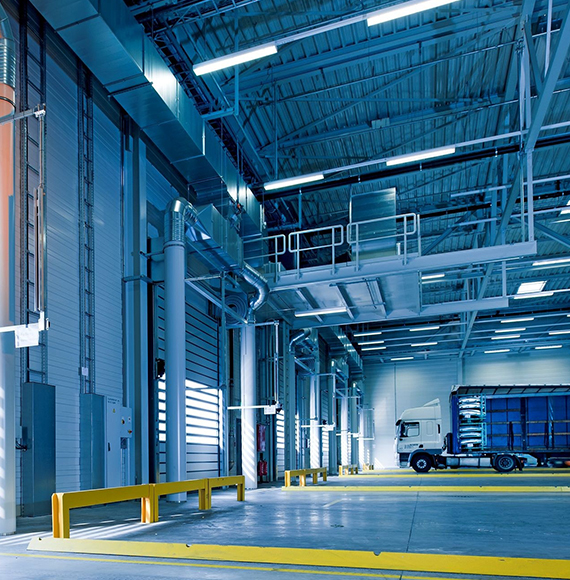 Discover Our Hiring Solutions
Start Your Search Today
Whether you're looking for staff or looking for work.
Unite Recruit can assist you in your search.