Unite Recruit NZ
At Unite Recruit, we believe in providing the right people for the job. We're a recruitment agency that strives to recruit top-quality individuals. Using our experience in the industry we have developed an understanding of the trades and how the right job can change a business.
Whether you're looking for your future position or the right staff for the job. Unite Recruit has you covered both in New Zealand and internationally.
The right way. The Unite way.
Unite Recruit is here to help you. Since 2017 we have developed a catalogue of clients and recruits across our locations in Auckland, Wellington and Napier. We aim to give clients peace of mind by providing an open channel of honesty and transparency when it comes to choosing the right staff for a job.
Ranging from one day to permanent staff. Unite will strive to always provide you with the best.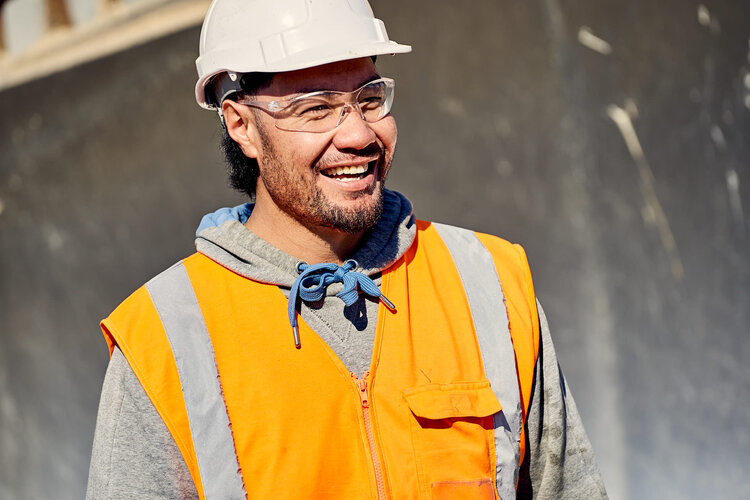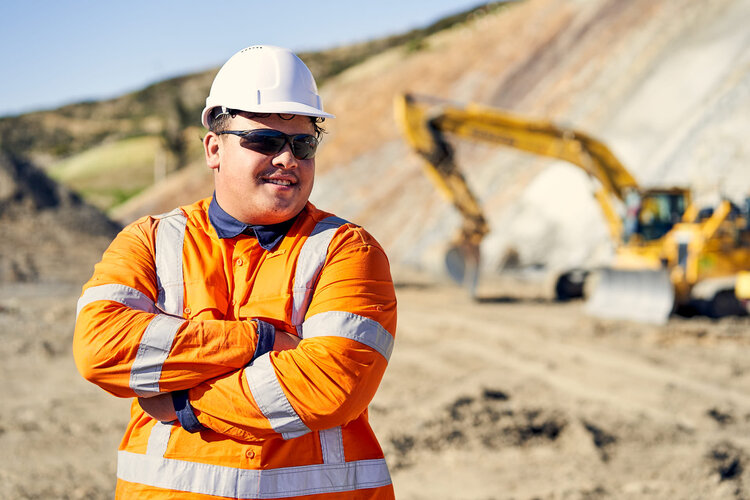 We can find the right staff for you in the construction sector.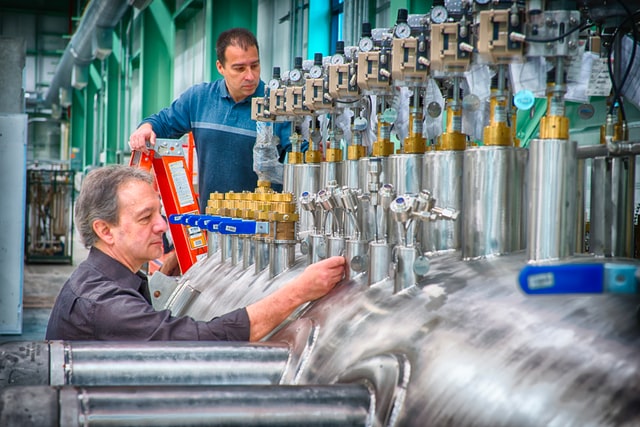 Our team has factory staff ready and willing to work.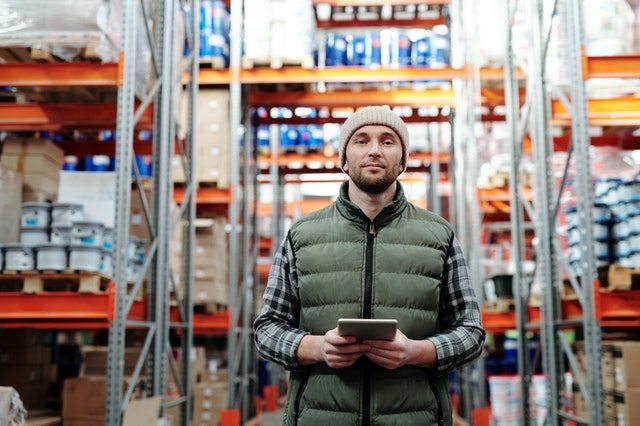 Looking for a new member of your logistics team? Our expert team has you covered.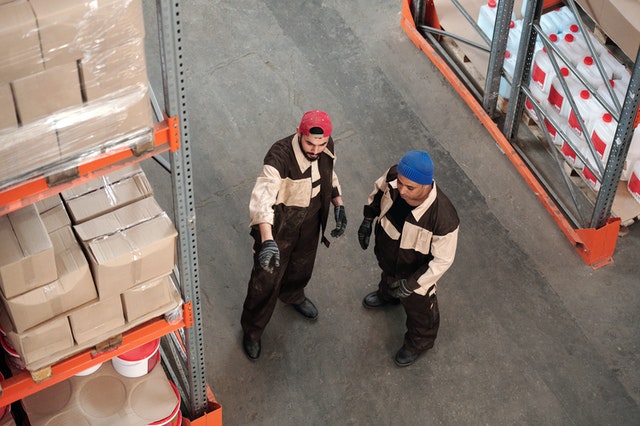 Our warehouse team is always looking for opportunities to impress.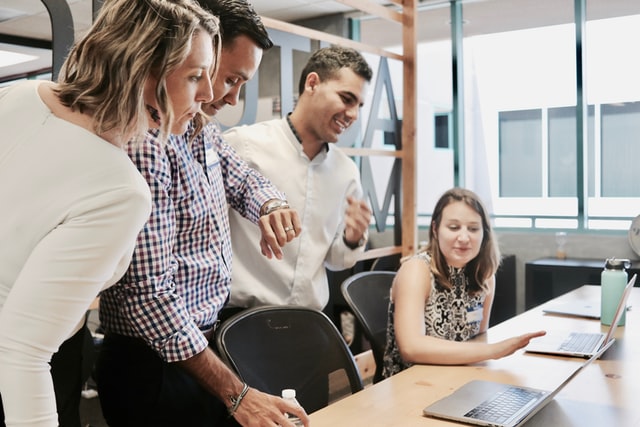 Looking for temporary staff? Unite Recruit has a selection of top temp staff available.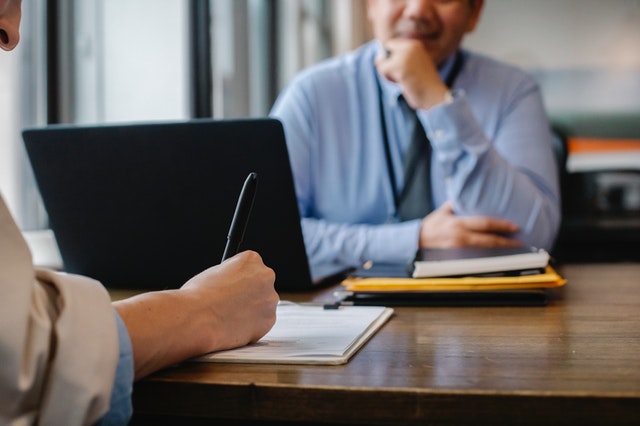 We are highly qualified and with a deep pool of talent, Unite can provide what you need.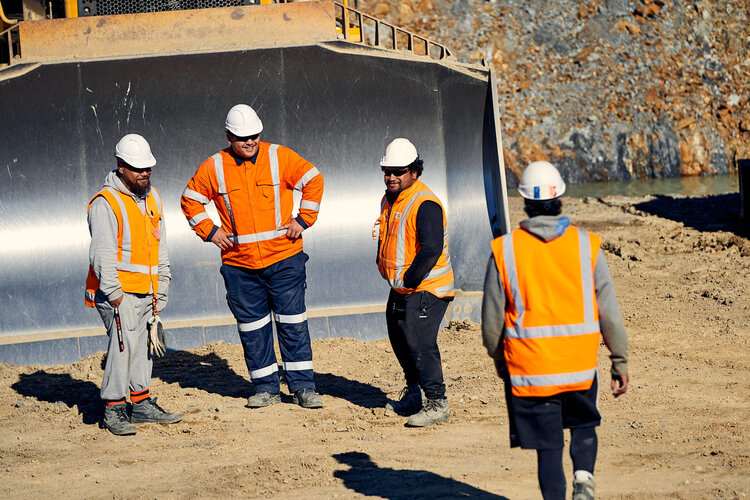 Nationwide Service
Unite Recruit is available nationwide. Providing you with outstanding opportunities in your field. All of our staff are screened by professionals with an eye for detail. With first-hand experience, you can trust Unite to always provide quality staff for your job.
Our team is always on the lookout for new members of our team. If you're ready and willing to work, we can find the right position for you.
I'M LOOKING FOR WORKERS
Sourcing top-quality talent is our speciality at Unite. You can browse our range of available services below. Ranging from construction to warehouse staff, Unite has you covered on whatever you're looking for.
No Results Found
The page you requested could not be found. Try refining your search, or use the navigation above to locate the post.










What those we work with had to say?
Have a read of what a few of our clients and staff members had to say about us.

"Walked in for a job interview, started the next day. These guys move quick! Very impressed"
Daniel, Truck Driver
Unite Staff

"Unite has given us great traffic controllers in line with our team atmosphere. Couldn't ask for more"
John, Traffic Management
Unite Client

"At first I was skeptical as agencies are dime a dozen but these guys are true to their service. Honest and transparent and they tell you exactly what you're getting"
David, Construction
Unite Client

"Highly knowledgeable and experienced civil construction professionals. They know how to identify great staff and have excellent relationships with construction companies across the industry."
Rob, Civil Construction
Unite Client
Start Your Search Today
Whether you're looking for staff or looking for work.
Unite Recruit can assist you in your search.