Our Story in Recruitment
Unite Recruit have strived to reach the top of the recruitment game since 2017 when we opened our first office in Wellington. Since opening our first office, we have established relationships with industry leaders in construction, logistics and warehousing amongst others. As we have grown as a New Zealand owned and operated business, we have begun to expand out our operations, opening offices in Napier and Auckland.
We pride ourselves on our honesty when dealing with both our clients and candidates. Shooting straight and saying how it is has allowed us to build long-lasting relationships both with our clients and candidates. We have first-hand experience with temporary staff and decided that our best approach would be transparency. Being told and telling exactly what is capable so a party isn't left disappointed.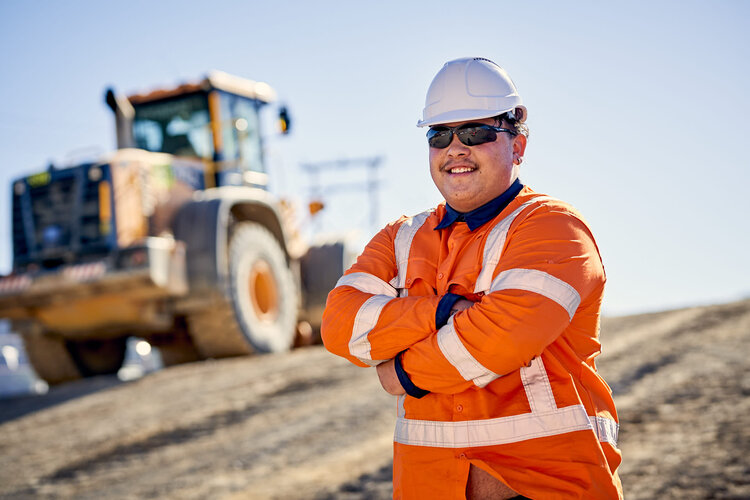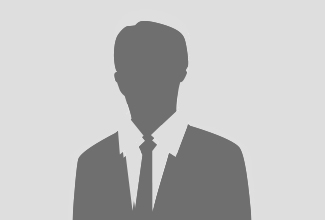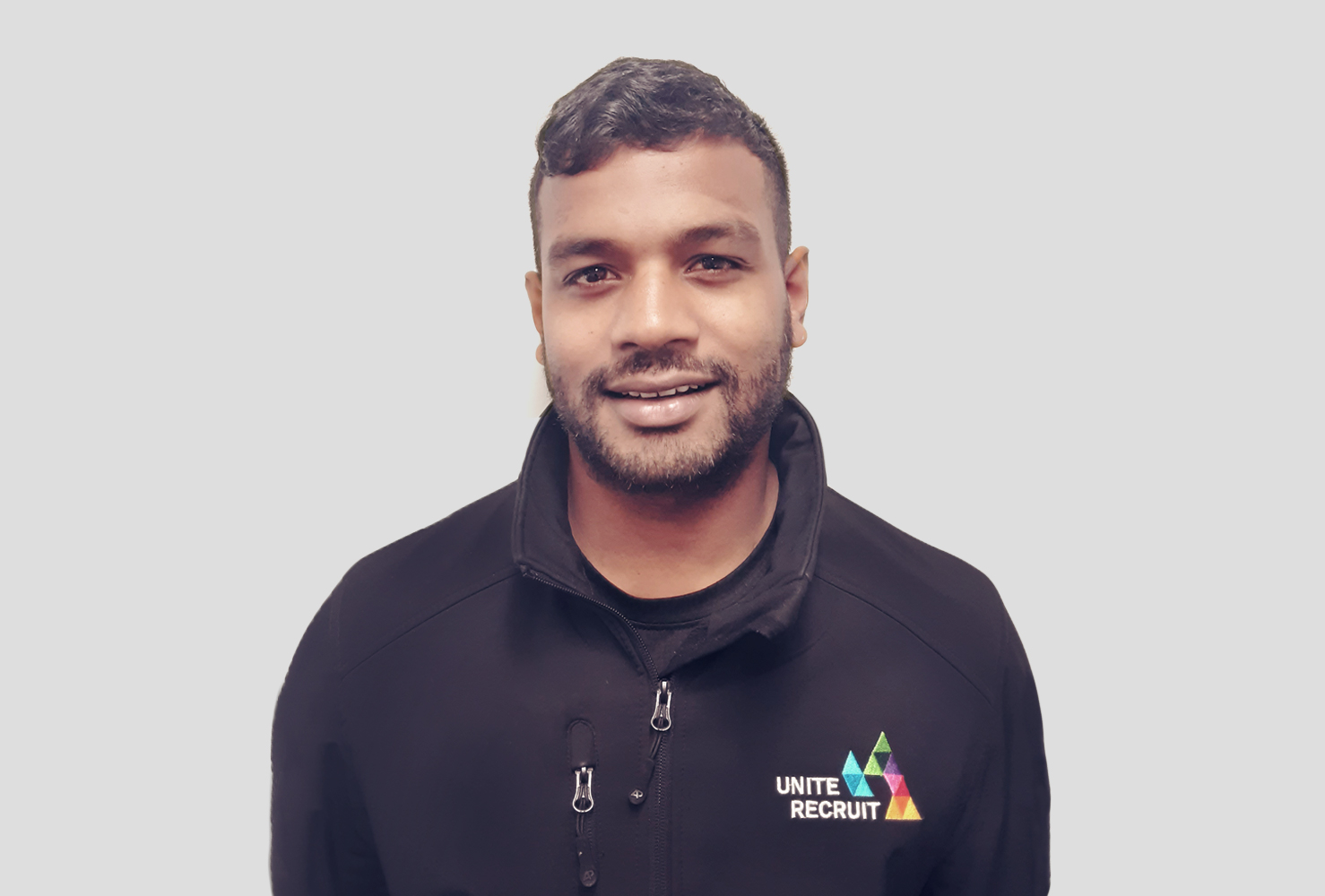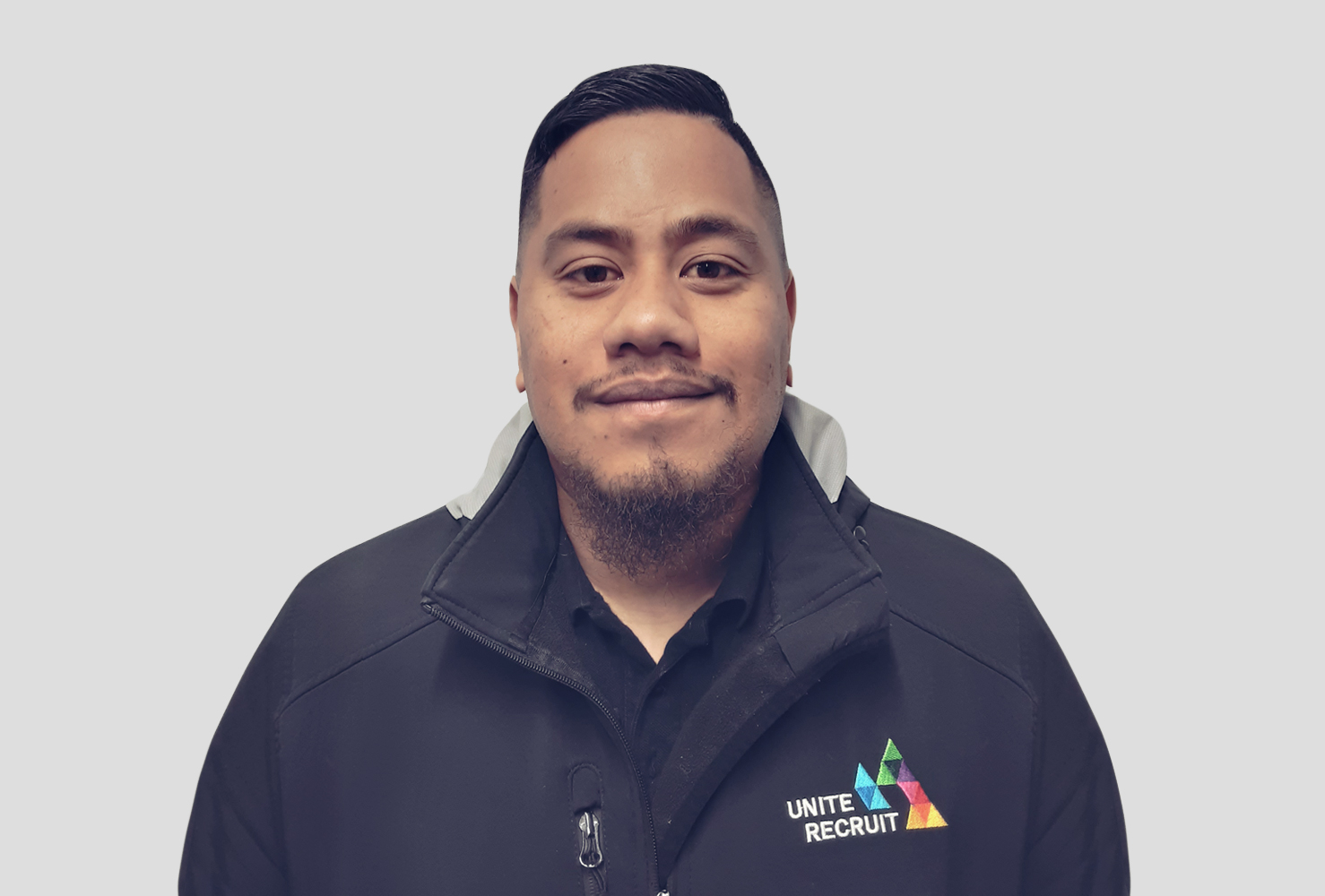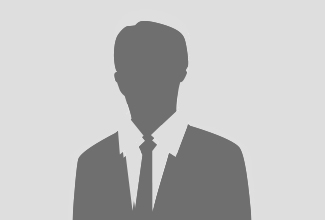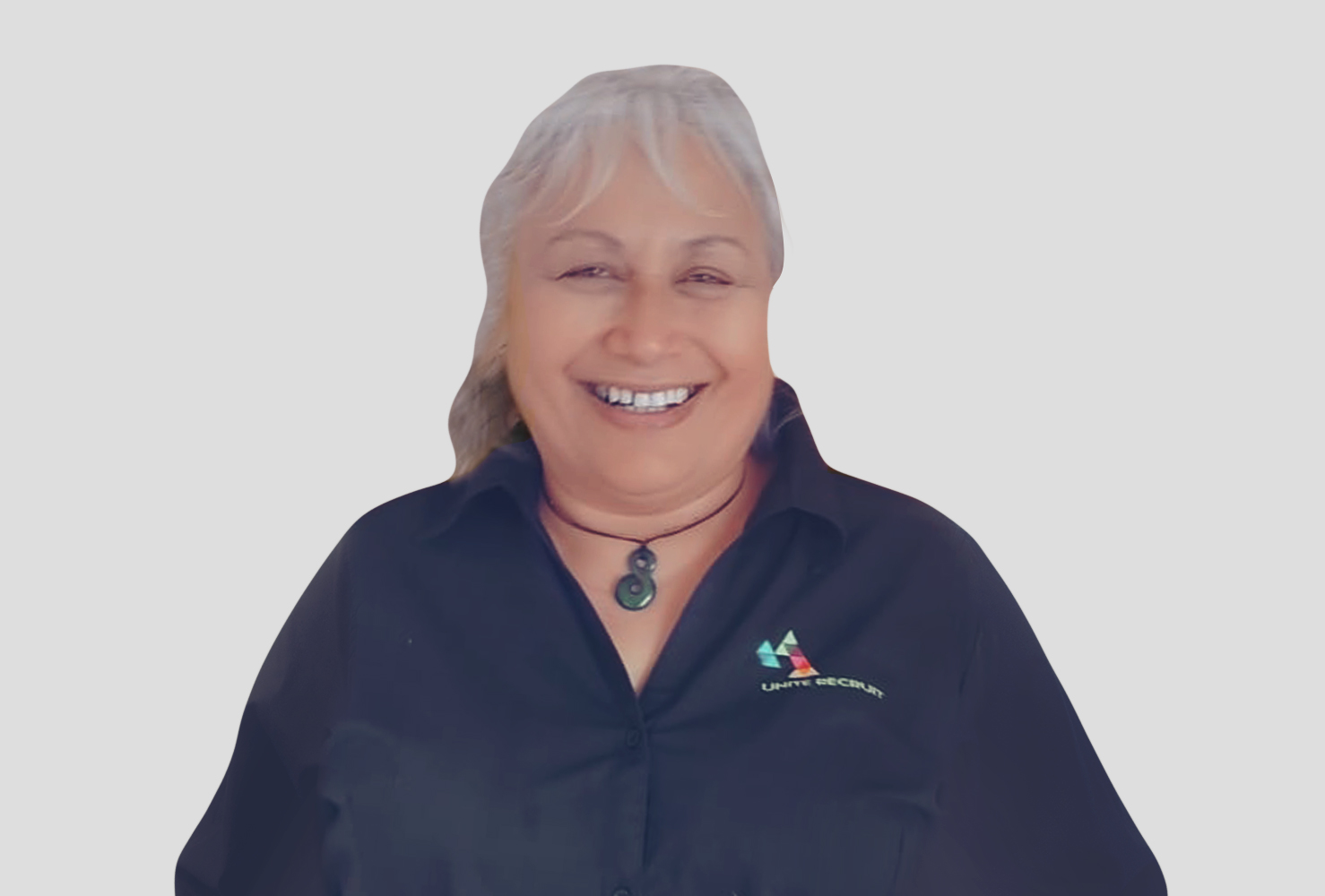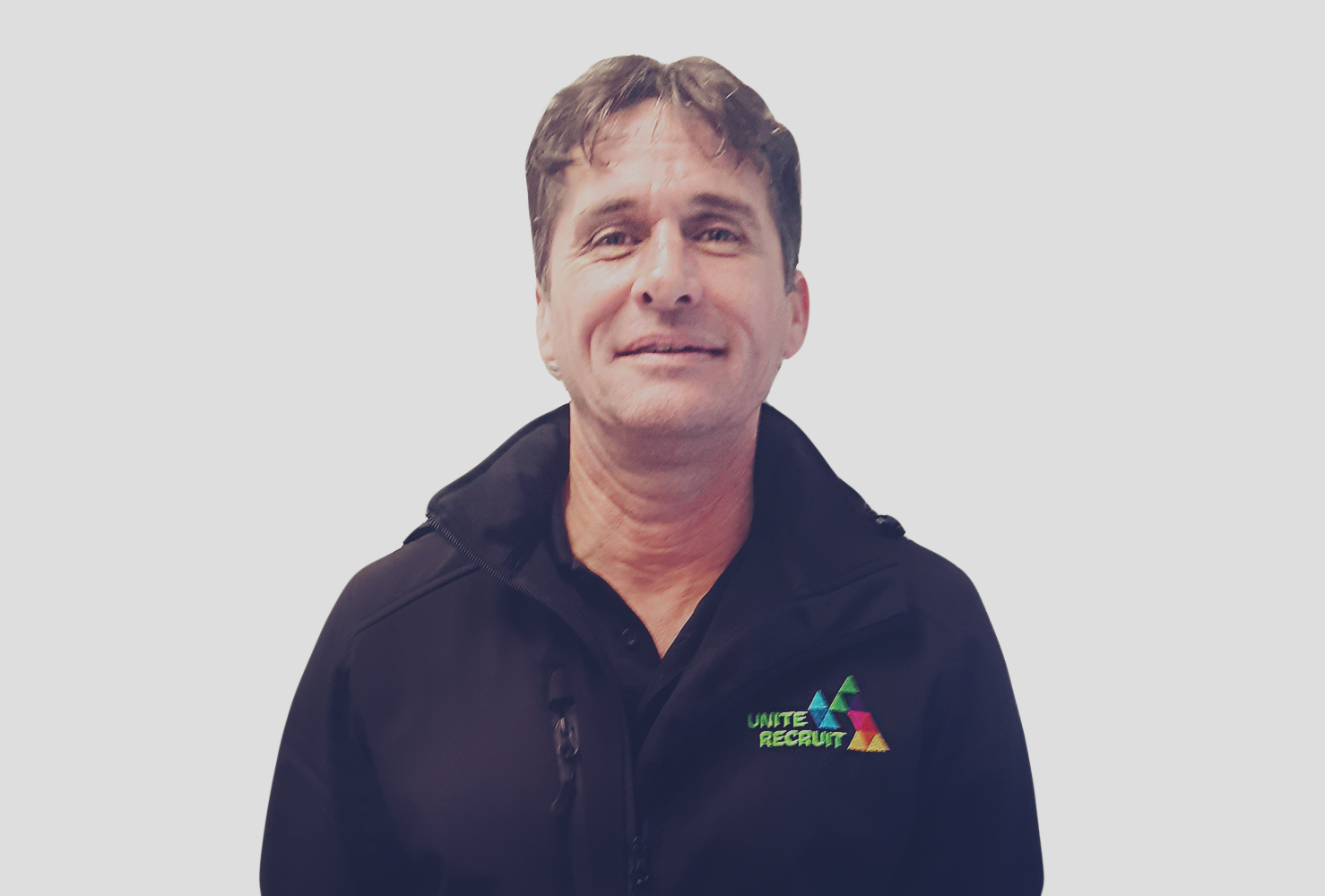 Start Your Search Today
Whether you're looking for staff or looking for work.
Unite Recruit can assist you in your search.