Sourcing top-quality talent is our speciality at Unite. You can browse our range of available services below. Ranging from construction to warehouse staff,
Unite has you covered on whatever you're looking for.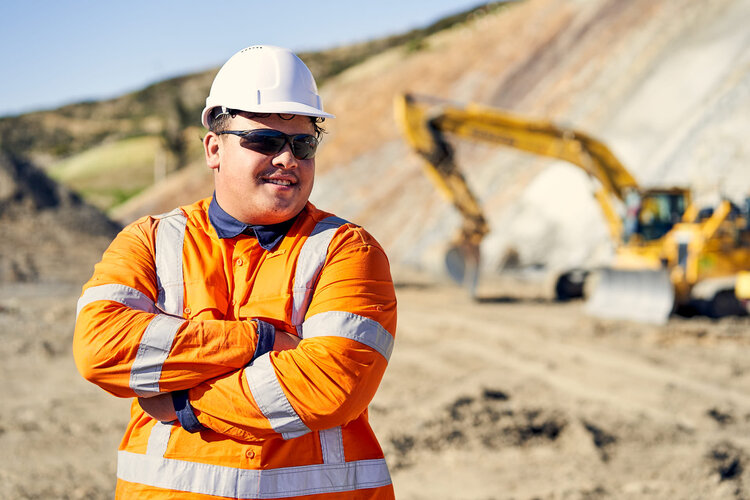 We can find the right staff for you in the construction sector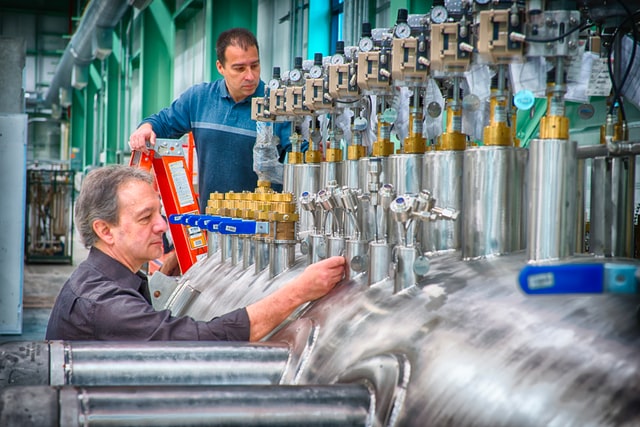 Our team has factory staff ready and willing to work.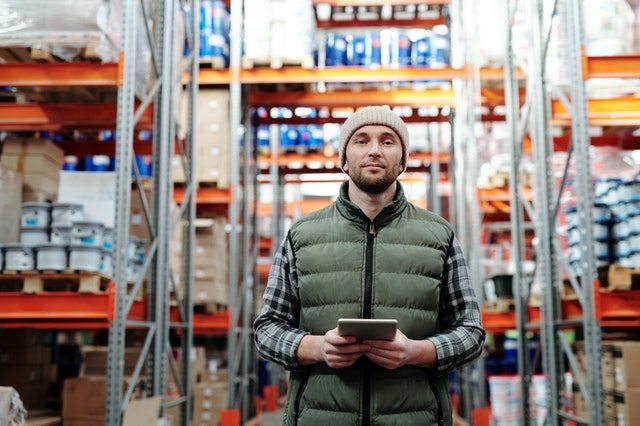 Looking for a new member of your logistics team?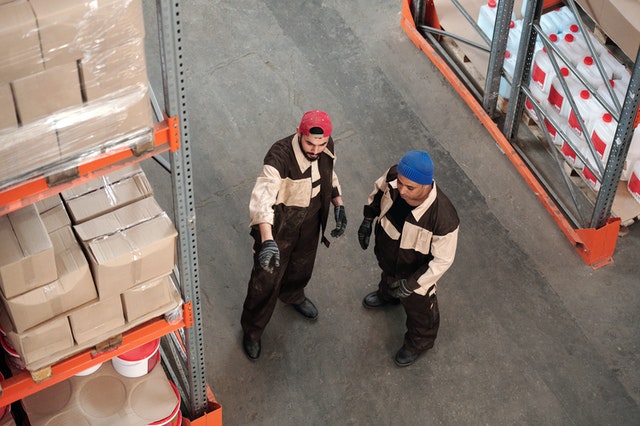 Our warehouse team is always looking for opportunities to impress.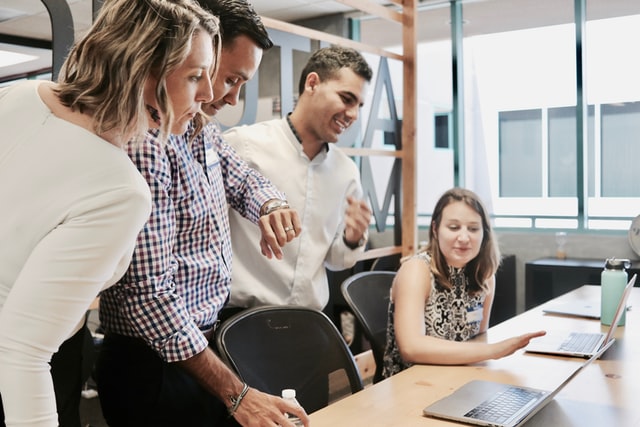 Unite Recruit has a selection of top temp staff available.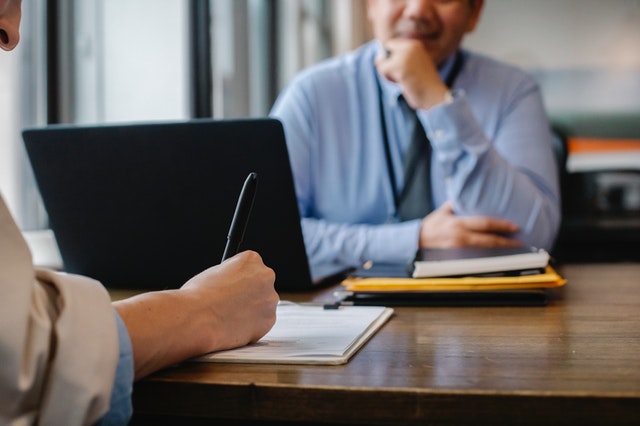 With a deep pool of talent, Unite can provide what you need.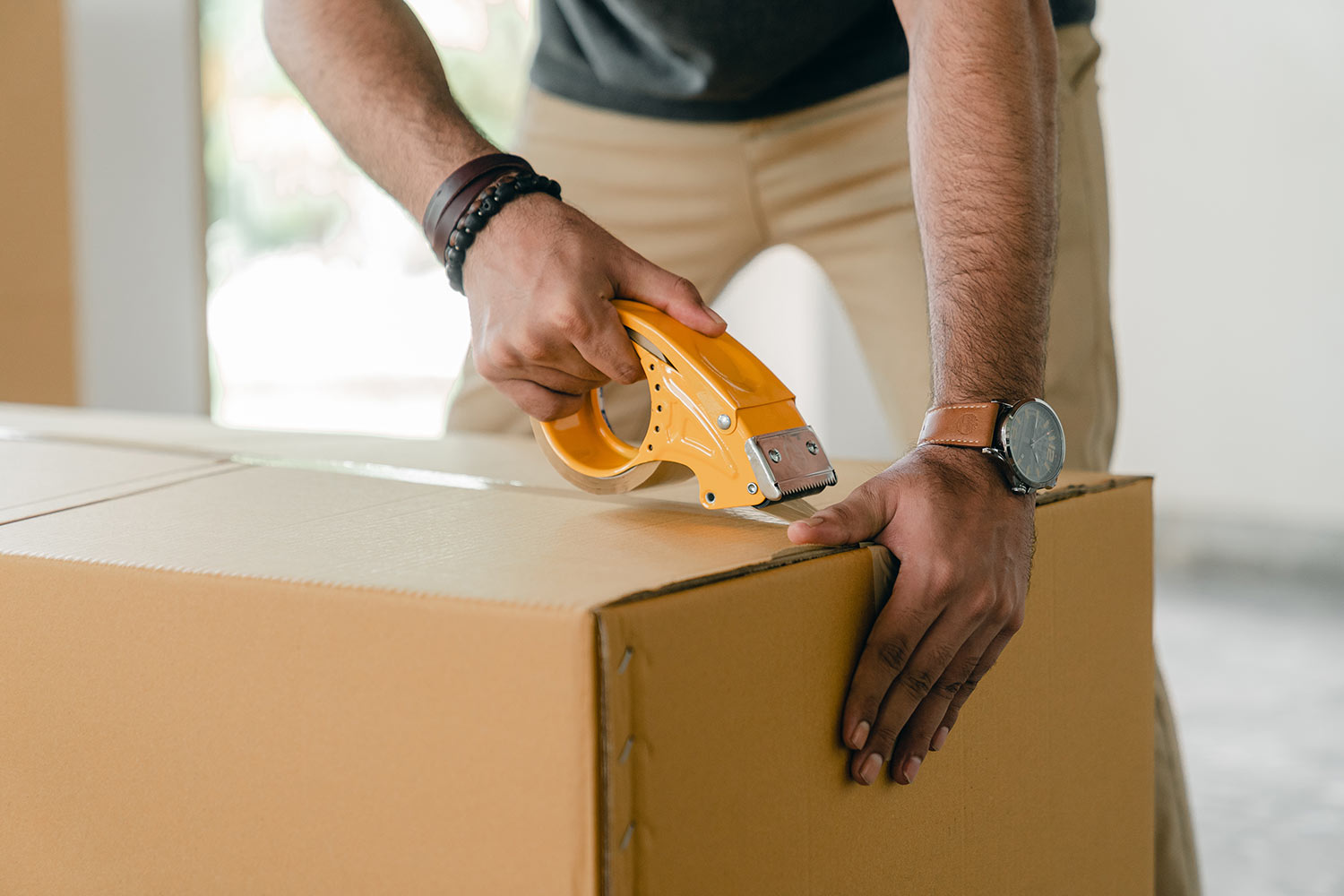 Unite Recruit has a selection of top trade and services staff.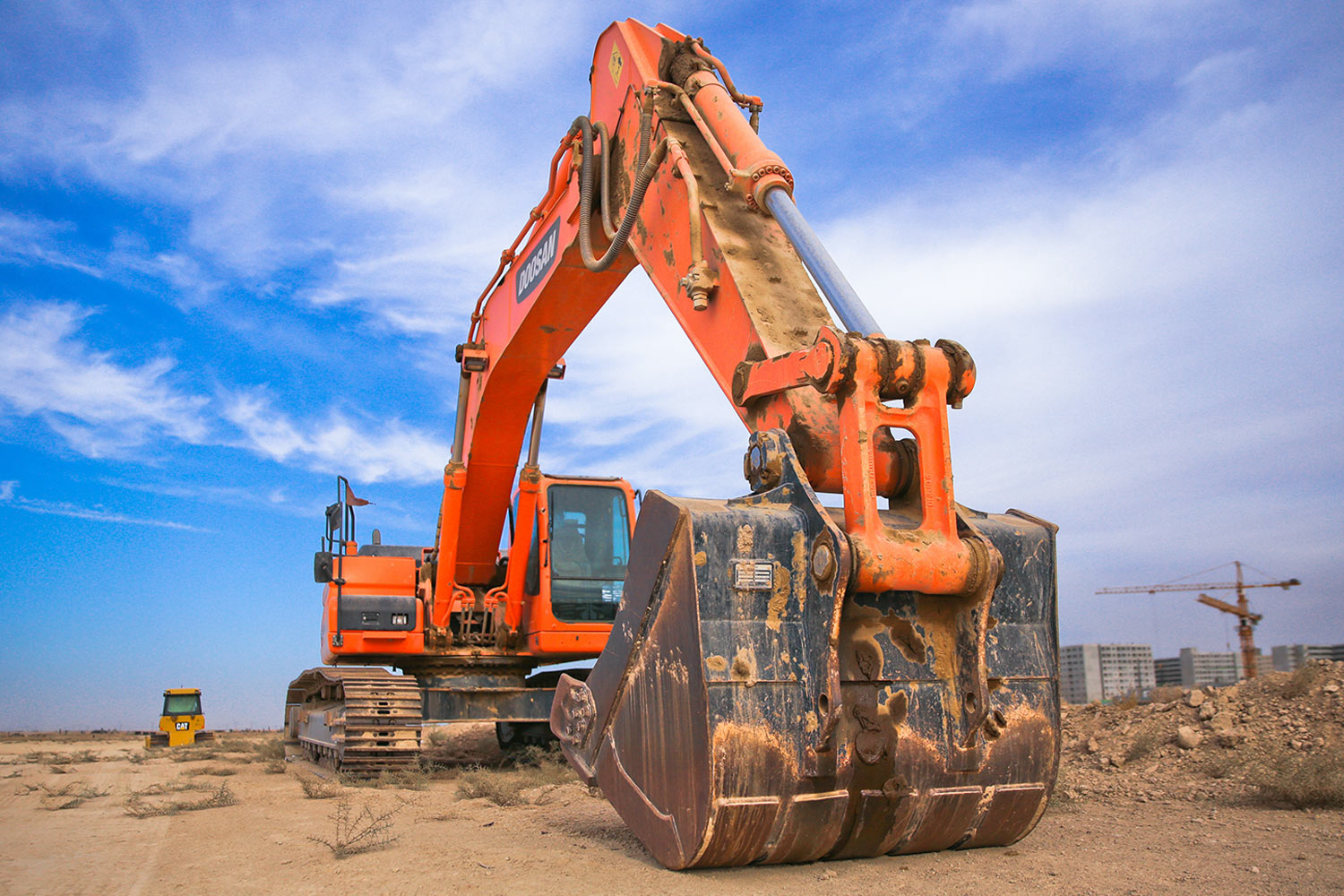 Our team can select the best staff for you in the civil construction sector.
Start Your Search Today
Whether you're looking for staff or looking for work.
Unite Recruit can assist you in your search.