Unite Recruit will work with you to find a suitable position. If you're ready to start looking for your next opportunity in the field. Unite has you sorted. With jobs in construction, factory, logistics, warehouse and others. We can find you something that works.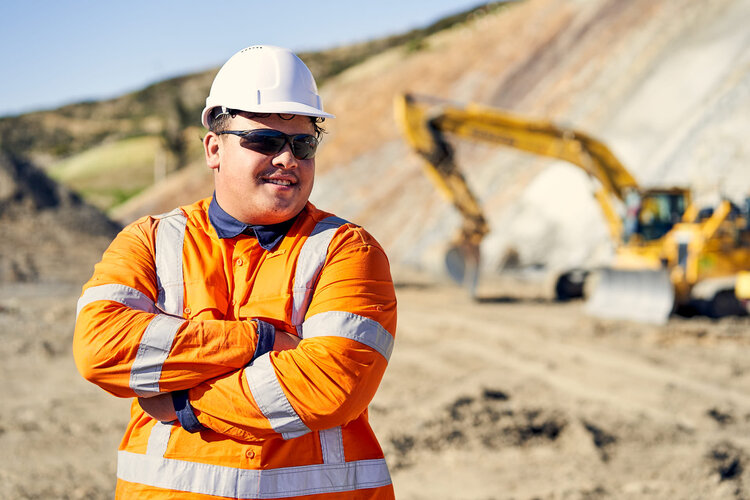 We have worked hard over the last few years to develop relationships with industry-leading partners.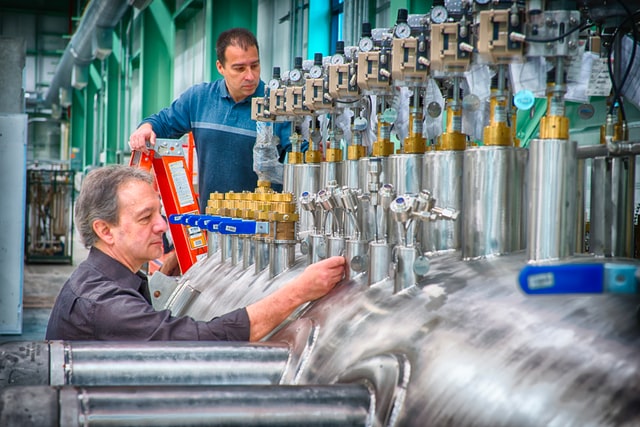 With the growing demand in this industry, we have plenty of opportunities available to you.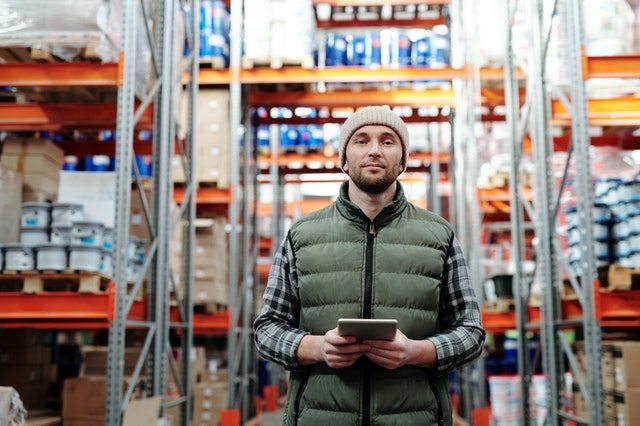 We pride ourselves on having a wide range of jobs available in the logistics industry. Whatever you're looking for, we can help.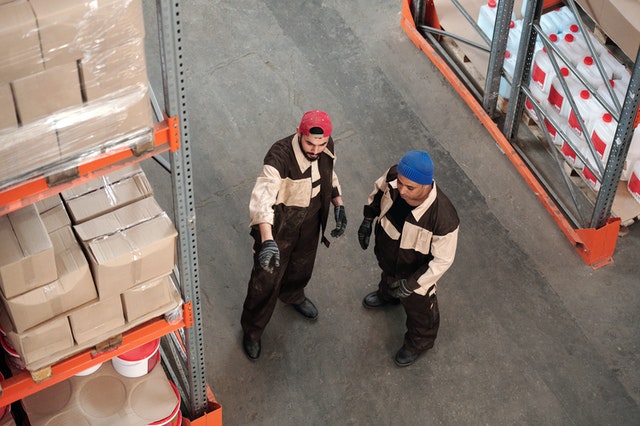 We have experience working in warehousing & will strive to place you in an environment that you are able to succeed.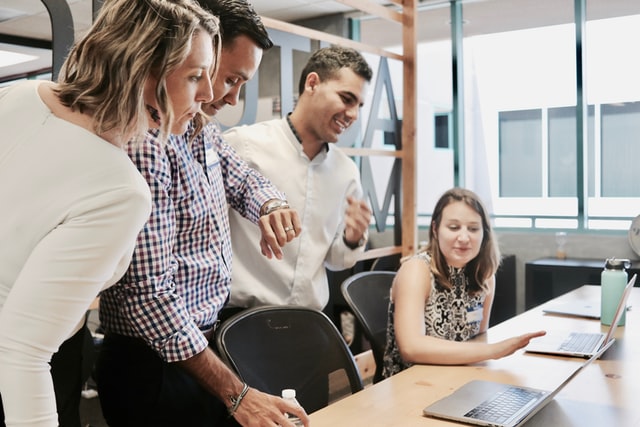 At Unite Recruit, we always have a wide range of temporary positions ready and available to you.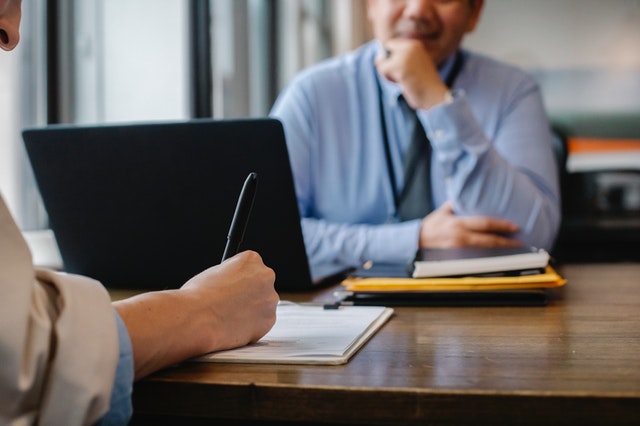 Alongside our temporary positions here at Unite Recruit, we also offer a range of permanent positions.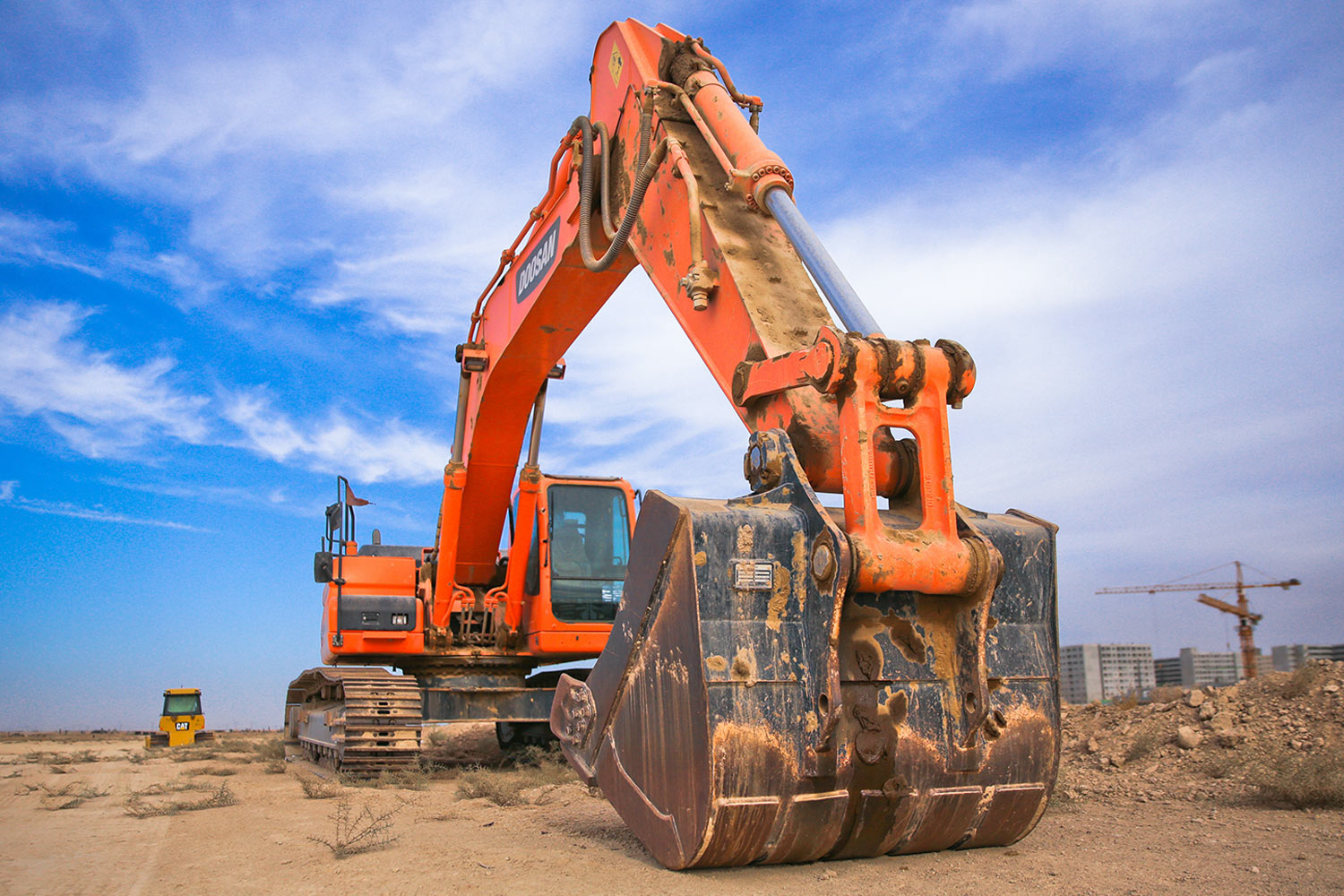 Throughout the construction industry, Unite Recruit has strived to provide our team with the job of their dreams.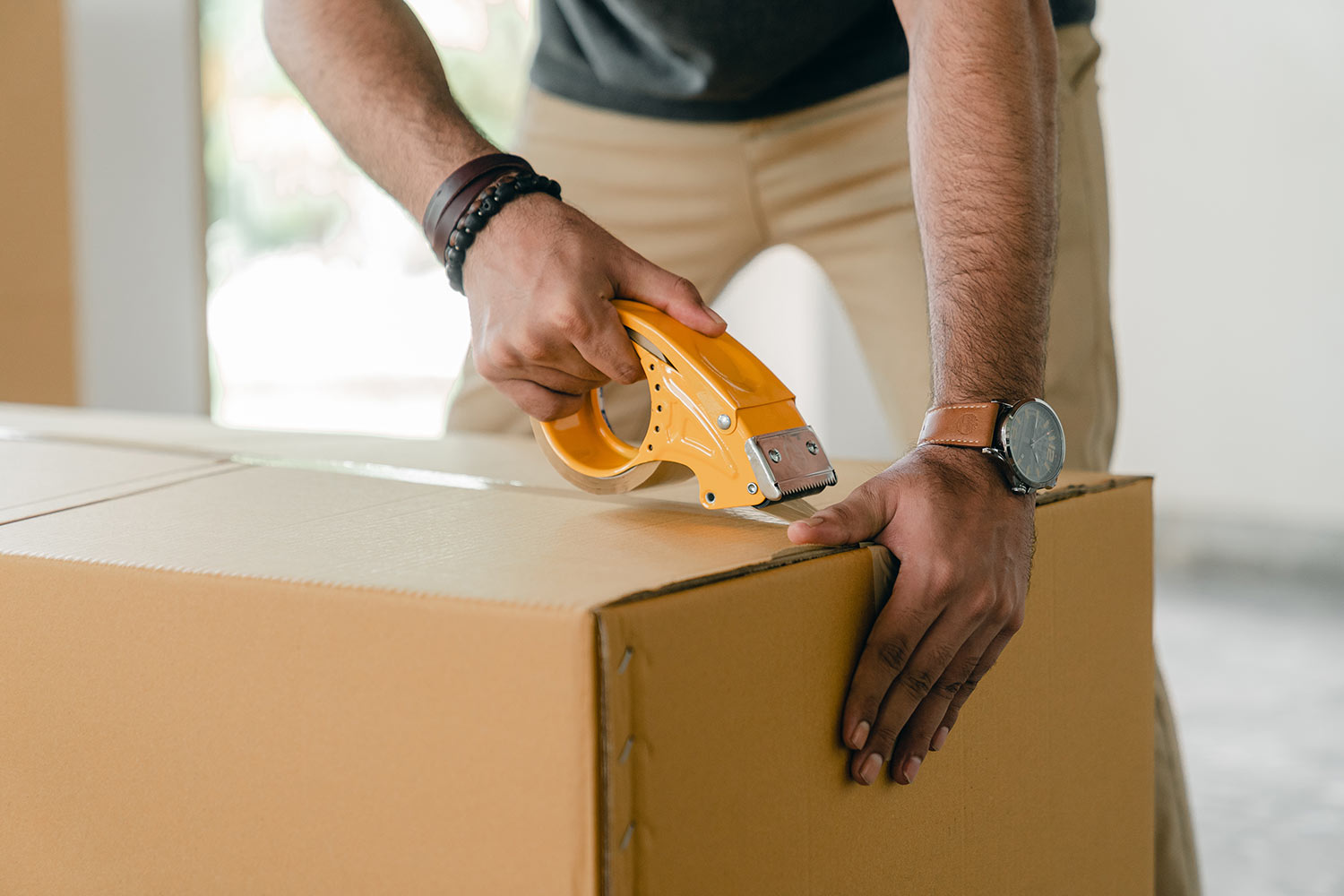 In the trades and services business, we have a range of exciting and interesting opportunities to explore.
Start Your Search Today
Whether you're looking for staff or looking for work.
Unite Recruit can assist you in your search.