If you're looking for temporary work while trying to find your forever position. You have come to the right place. Why not do it while getting paid? Unite Recruit specialise in finding temporary staff for our clients with open dialogue so both you and the client know exactly what they're getting. Our temporary positions typically require no experience, so if you're looking for a position. We can help you.
We have a range of positions available in temporary format. Whether you are looking for something for a few days or a position on a temporary to permanent basis, we can find something that suits you. Our passion for providing people with opportunities and seeing people exceed the expectations that have been set inspires us to continue working hard to find our team the right roles.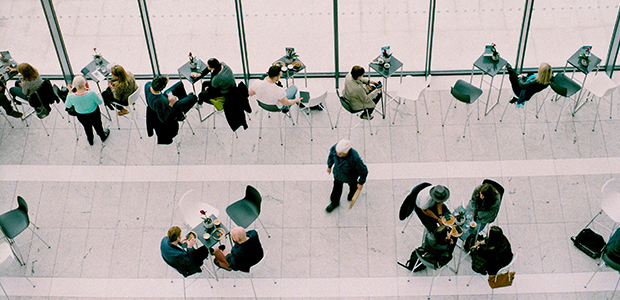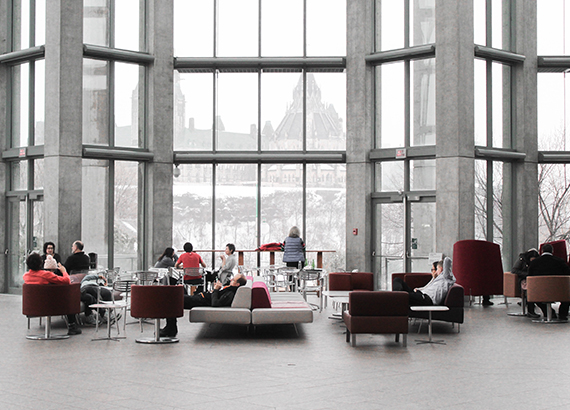 If you think that temporary work is the right fit for you we can find something that works. When we employ temporary staff we make this clear to our clients so neither party has unrealistic expectations. As well as temporary positions, we also have positions that become available from temporary to permanent, if we are contacted about one of these roles and you're the perfect fit, we will first speak with you to determine whether this may suit you. 
Before making a decision, we will contact you and discuss what the options are and find out if the position is something that you may be interested in. This allows us to understand if we think that you would be a fit and how you feel about being in a specific role. One of our main goals is the health and safety of our team and we aim to maintain it. 
If you're a student working to a schedule or looking for some work during the summer months. Unite Recruit can find you a temporary position with one of our clients that may result in some additional work around your schedule in the future.
Discover Our Hiring Solutions
Start Your Search Today
Whether you're looking for staff or looking for work.
Unite Recruit can assist you in your search.