Within the construction industry, our expert team has worked hard over the years to develop lasting relationships with industry-leading clients. We aim to find you a position that suits all parties involved through communication and our screening process. Whether you are an industry veteran or looking for a temporary position, we strive to place you in an environment where you can develop your skills and understanding.
We pride ourselves on consistently providing our industry-leading clients with talented additions to their teams. Unite Recruit is always on the lookout for members in our expanding construction network. With our homegrown attitude and nature, our team has experienced the construction industry and everything that comes with it.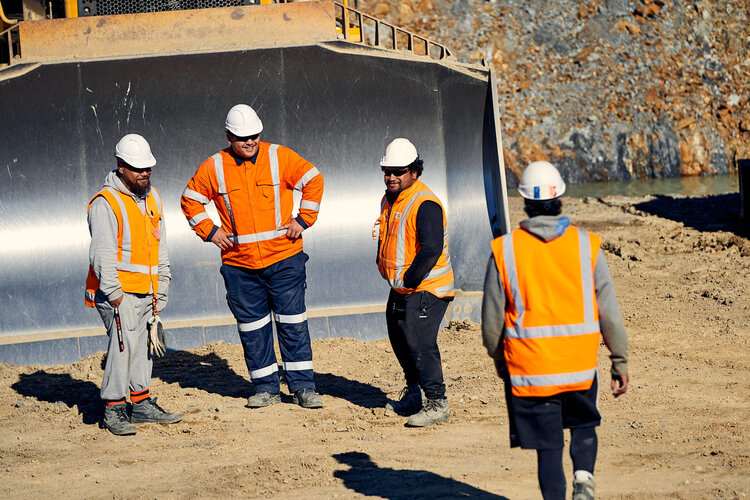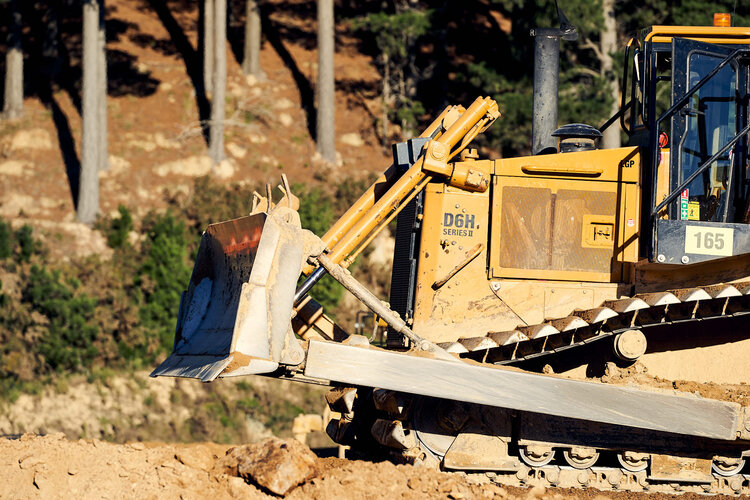 At Unite Recruit, our focus is on developing a team environment while ensuring every member of our team has the appropriate training for any role that we place them in. Ranging from civil labouring to apprenticeships, we welcome every addition to our team. We focus on our screening process to guarantee that our team and clients are happy with their placements.
We are always happy to help you while developing your skills in every you strive to do. Whether you are looking for temporary or permanent work, we will find a position that you can excel in. Communication is key at Unite Recruit. We encourage transparency, trust and commitment in everything we do, this allows us to build open communication channels with both our clients and team. Allowing us and you, to excel in every scenario.
Here at Unite Recruit, we know that construction is an important element of New Zealand and our growth into the future. Our goal is to build a trustworthy team that feels comfortable in discussing how their role and responsibility works for them.
Discover Our Hiring Solutions
Start Your Search Today
Whether you're looking for staff or looking for work.
Unite Recruit can assist you in your search.