Our team at Unite Recruit are tried and tested when it comes to the civil construction industry. We have worked throughout the industry in all areas, from production to management, we've seen it all.
We have made a name for ourselves by always being ahead of our competition. Trying to find you your dream job is our top priority as well as helping you out once you're in the position. We are always here to help you throughout your assignment by helping you develop your skills. Throughout our time working in civil construction, we developed our connections and reputation through our commitment and dedication to always providing our clients with what they need.
If you're looking for a career in civil construction we can help you out. Our clients are always on the lookout for new members of their team.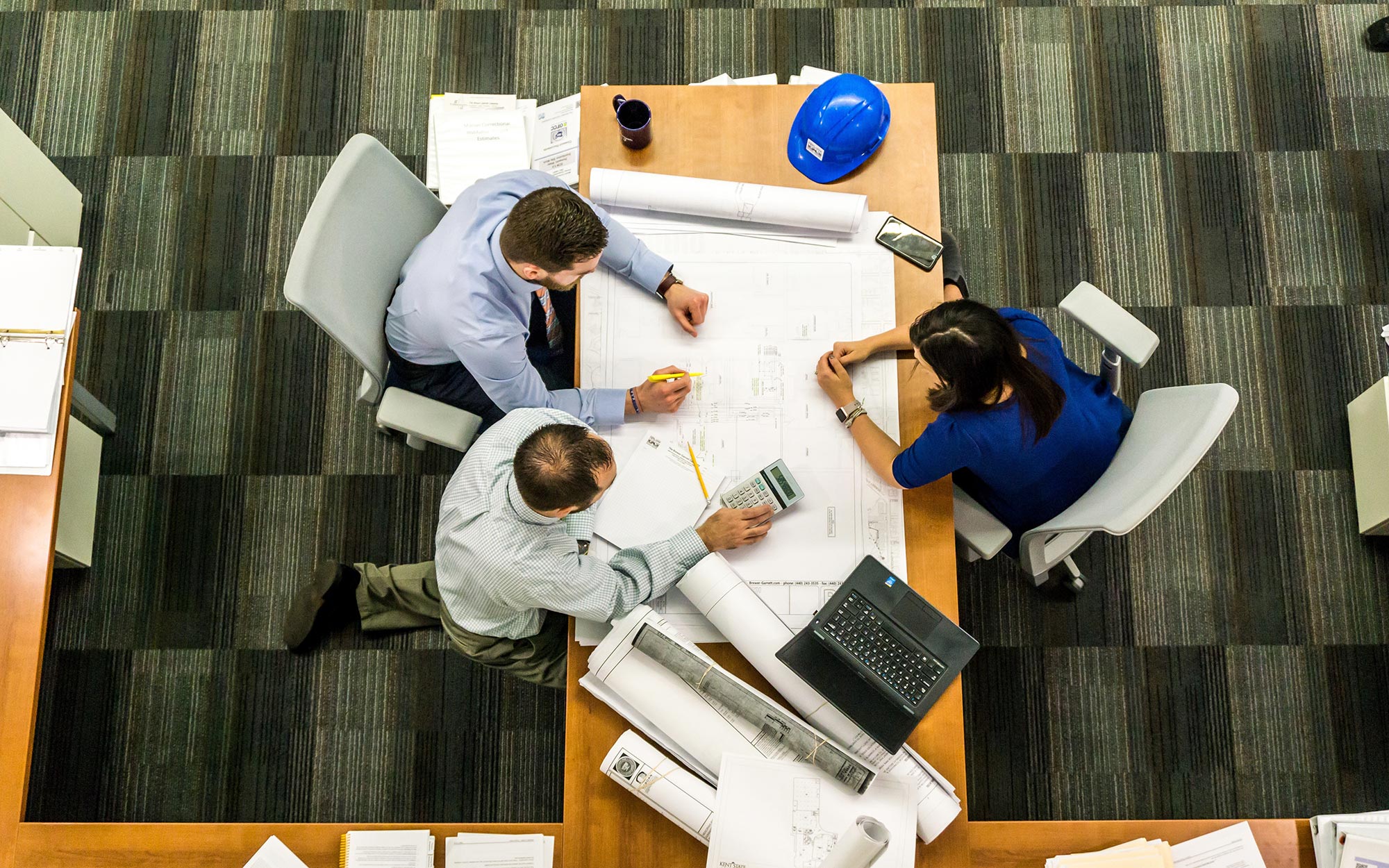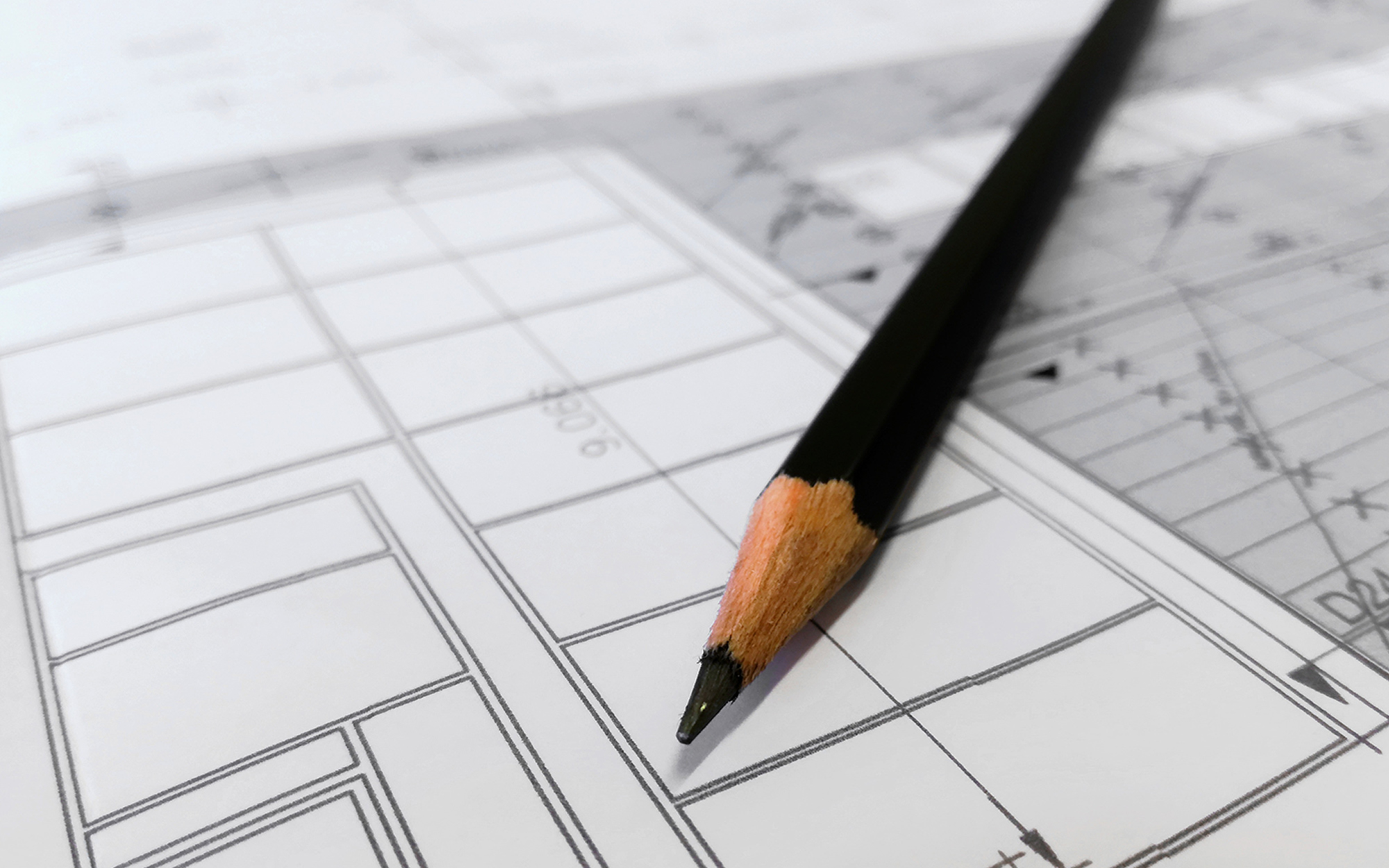 We aim to provide you with job security in your preferred field and give you an open option to talk to us. We will never beat around the bush as we believe that communication is the key to creating lasting relationships.
Regardless of whether you're looking for temporary or permanent employment. The team at Unite Recruit will find you a position that fits you. We always have a range of opportunities available and using our screening process we can easily figure out what kind of opportunities peak your interests.
We often find that our clients look for staff that are highly motivated, looking to learn and can provide their transport. If this sounds like you give us a call and we can find something that suits you!
Helping you is the main objective. If we can provide you with the opportunities and keep you motivated. We know that we can help you succeed in anything you're looking to do. Our team has always pushed the boundaries of what is possible when it comes to recruitment and we aim to keep this going. If you think this sounds like it could suit you, let us know! We love to hear from new people. 
Even if you're looking for a summer job doing some labour on a construction site or you're an experienced construction foreman. We are very confident in finding you work. Our clients know and trust our judgement when it comes to recruitment and we rarely let them down. Because of our reputation, this works in your favour. We've built our reputation in the industry to make your recruitment process as smooth as possible.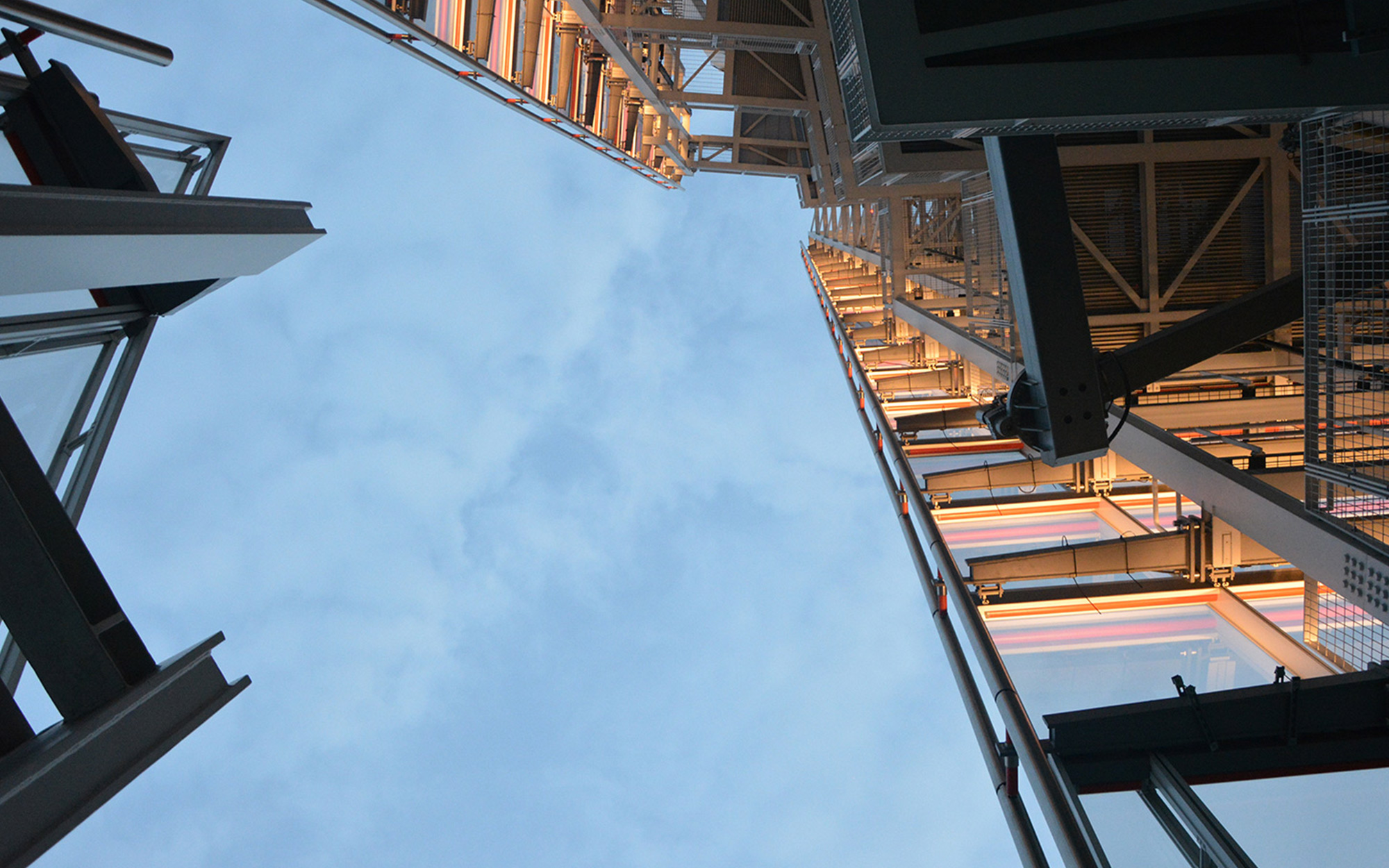 We will ensure that you are provided with on job training from our clients so that you are able to work in the field comfortably, with the knowledge that you can do anything that is asked of you. We can assist you and help you progress in your chosen job. We know that you will enjoy your position if you are ready to find your new job. Our team is always there to help you and readily available if you have any issues while working or with your placement. We have jobs in the industry across New Zealand. By working with us at Unite Recruit, we can help you find your future employer!
Start your job search today with us and we will find you a job before you know it. If you're motivated to start working we can help you get stuck in. Through our screening process, we can determine what jobs you're looking for and what you don't see yourself doing in the future. Our team have been trained. Through their own experiences and the system, we have developed the know-how to identify people and what each position requires. 
Have a look below at the latest jobs available. These are the positions that our clients are looking to fill as quickly as possible. If any of them seem interesting to you. Let us know!
Discover Our Hiring Solutions
Start Your Search Today
Whether you're looking for staff or looking for work.
Unite Recruit can assist you in your search.