Warehouse Staff Recruitment
Your Warehouse Team Starts Here
At Unite Recruit, we have a range of hard-working and motivated individuals in the warehousing sector. By working with our clients over the last few years, we were able to determine and implement a system that allows us to identify the perfect candidates for any of your warehousing needs. From picking and packing to warehouse management, our team has a little bit of everything. 
We aim to find the most suitable candidate for the position that you're trying to fill as quickly as possible. By aiming for a quick turnaround time, we can get a candidate into the job because we know you have deadlines to meet!
By developing our screening process, we can ensure that every individual that is placed in the industry knows exactly what is expected of them and can complete the work to a high degree. Over the past four years, Unite Recruit has worked to build an extensive network of talented individuals across the country that are ready to work. Our temporary and permanent staff are extensively interviewed so we can determine exactly what you and ourselves can expect out of them.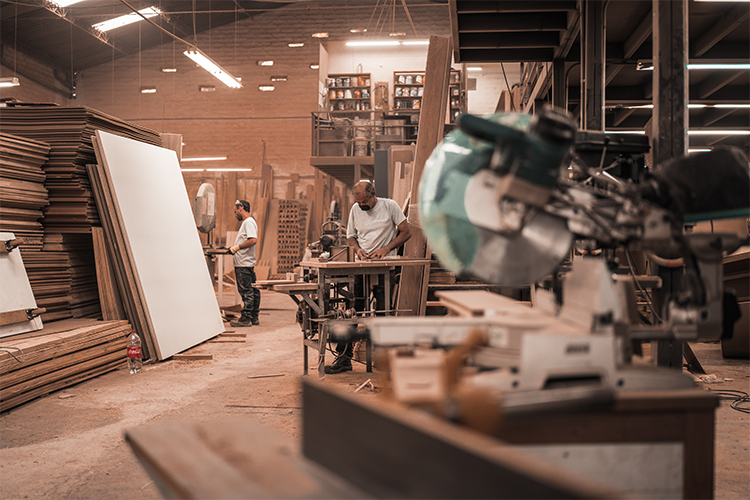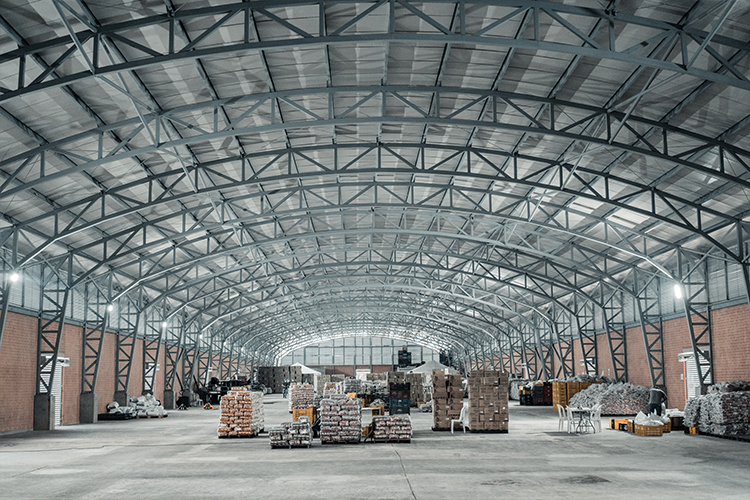 Our team has experience working around the distribution so we know exactly what we are looking for when recruiting our staff. We've found by operating with transparency and honesty, we are able to get the most out of our recruits. We've made these two areas a core part of our business as well as consistently providing success. 
When hiring our recruits, we look for reliability. This gives us the opportunity to operate openly with both our recruits and clients. It also means that you get the most out of your employees. Throughout the country, we have always strived to provide the best and we know that we are able to do it. 
Throughout New Zealand, our teams in Auckland, Napier and Wellington are always on the lookout for the next perfect employee for your company. We have developed the trust of all areas of our team but consistently showing up and being the most reliable each day. This gives us the confidence that we can provide you exactly what you're looking for. Our transparency is at the core of everything we do at Unite Recruit. If we don't think we can provide something. We will tell you. Our aim is to give you the experience that you've never had with a recruiting agency and change your opinion on what we do.
Discover Our Hiring Solutions
Start Your Search Today
Whether you're looking for staff or looking for work.
Unite Recruit can assist you in your search.