Our temporary staff are the best in the business. Whether you're looking for temporary or temporary to permanent employees. We have the right people for the job. We've spent the last four years developing our screening process to determine what each of our candidates specialise in. 
When it comes to temporary staff, we have a range of candidates who are always eager to find work. From students to those looking to find their next long-term role. We can find exactly what you're looking for in the quickest possible time. We encourage our clients to give every recruit that they hire the chance to show what they can do. We know that with the right support, each of our recruits will show you what you've been missing previously.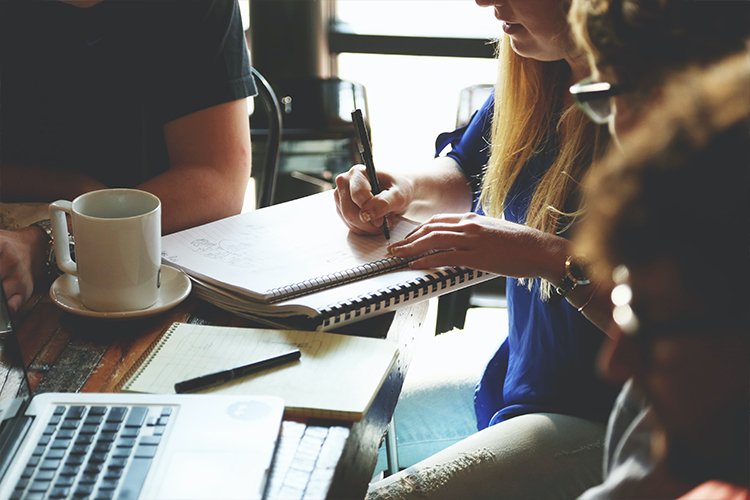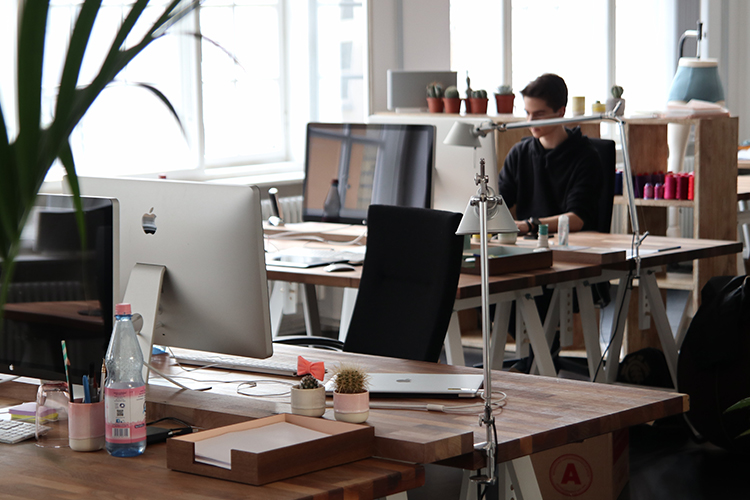 As a team at Unite Recruit, we strive to ensure that you always receive the right person for the job. When you take on a candidate we will work with you throughout the process to make sure that they're working to the standard required. Over the last four years we have built a team based on honesty and transparency, we believe that this gives us an advantage as a trustworthy recruitment provider. As a result, we have developed business relationships across the industry. With both our clients and candidates. 
Helping you fill jobs is our main objective. If we are able to fill the position you have available and assist you past that, we will make every effort possible. As employers, we know the importance of temporary positions, through our time in the industry we realised that a lot of recruitment agencies are not interested once they have found a placement for their recruit. We decided to change that, our focus is on building a lasting relationship with you and making sure that you are only hiring the right people for the job.
Across our locations in New Zealand, we have offices in Wellington, Napier and Auckland. We have always made it a point to put the best temporary workers in the right positions. We are confident in our abilities to do this through our usage of our own unique screening process. Prior to hiring any of our recruits, they're extensively screened, so it allows us to find out what positions that individual is interested in and what kind of skills they have. We do this to ensure that our team can maintain the proper site health and safety when working alongside you and your team. 
Our temporary staff are flexible in their hours but are also willing to work full-time hours if required. We know that when it comes to recruitment agencies, it can feel like a shot in the dark when deciding on which one you think is right for the job. By utilising us, we know that we can help you get the job done.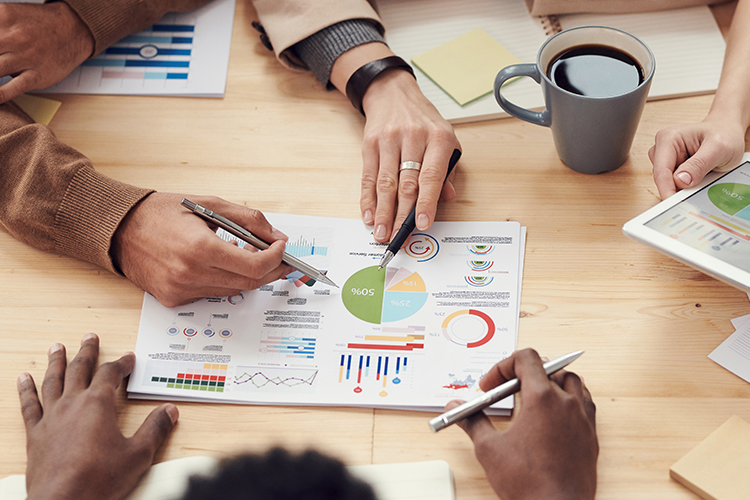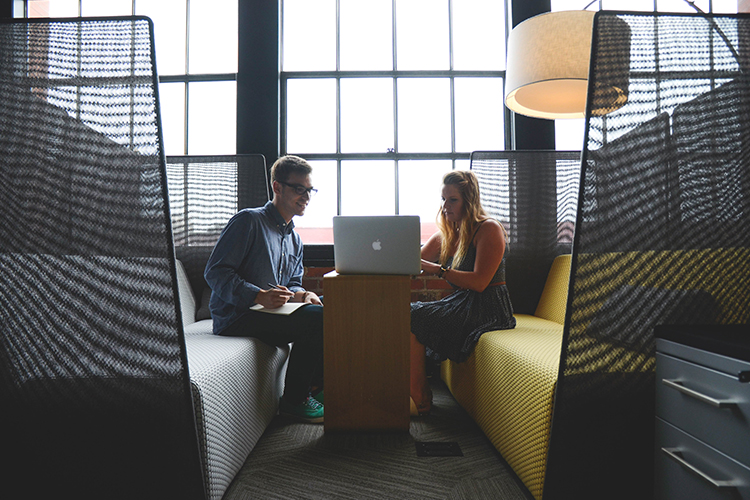 Helping our recruits find positions is just the first step in what we do. Throughout the course of their employment with you, we will check-in and see if there is anything we can help with and find out how they're doing. We try to give our recruits a rundown of what they can expect from a job but we encourage you to provide on-site training where needed. This allows the recruit to work autonomously without needing constant guidance.
Discover Our Hiring Solutions
Start Your Search Today
Whether you're looking for staff or looking for work.
Unite Recruit can assist you in your search.