Whether you're looking for temporary staff, permanent staff or staff on a temporary basis with the option to become permanent. Unite Recruit can find the right candidate for the job. We always aim to provide the best candidate for the job and continue to work alongside our clients after a member of our staff has been placed into a position. By working alongside our clients, we can determine how our staff members are performing. 
Over our years working with temporary staff we noticed that a lot of recruitment companies had little to no interest in finding the right candidate for a job. We decided that we would change this. By working with us, you can be sure that we will work to find the right person for the job. We use an extensive screening process before hiring our staff members. This screening process ensures that every individual that is placed in the industry knows exactly what is expected of them and can complete the work to a high degree, whether they're working as a machine operator or a manager.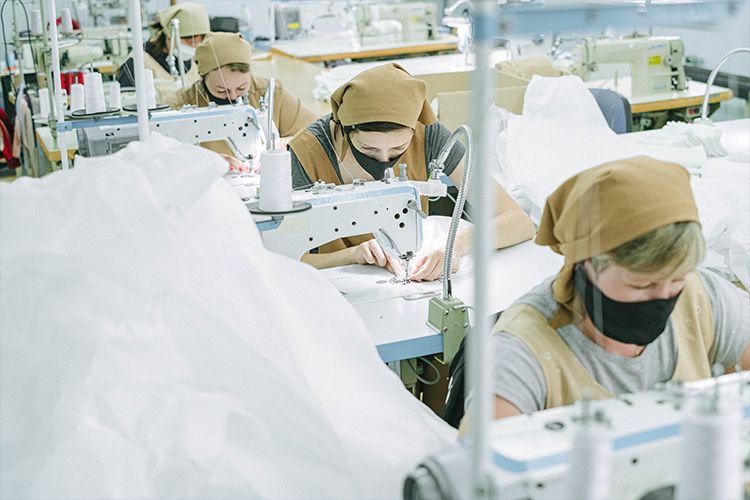 Over the past four years, Unite Recruit has worked to build an extensive network of talented individuals across the country that are ready to work. Each member of our team is highly motivated and dedicated to their work.
Our recruits have the skills and are ready to work. We've determined what each recruit is capable of using our screen process, as mentioned above. Many of our recruits have spent time looking for their dream jobs prior to coming to us. We know that every person has what it takes but it's all about finding the right position. We've set out to create an environment where it is possible for everyone to succeed. If you are in the position where you're looking for new members to fill factory jobs. We can help you out.
We've strived to put each of our recruits in positions where they're able to succeed, whether that is production, working with machinery or manufacturing. We are always on the lookout for both new clients and new recruits that can help us, help you in every aspect. Our team prides itself on having a keen eye for detail. Picking out who would be the perfect fit to find success in a position has always been a huge focus of ours. 
Some of our recruits have experience working in a factory environment. Due to the unfortunate situations of present events, these people have lost their jobs and are now looking to move on from their recent misfortune. Some may say this is their loss and your gain! If you're looking for sensible and responsible employees who are highly motivated to showcase their skills. It would be our pleasure to find you the right person for the job.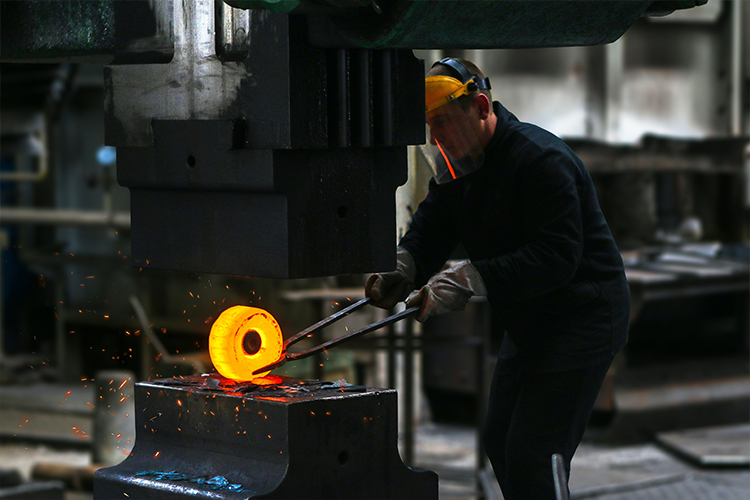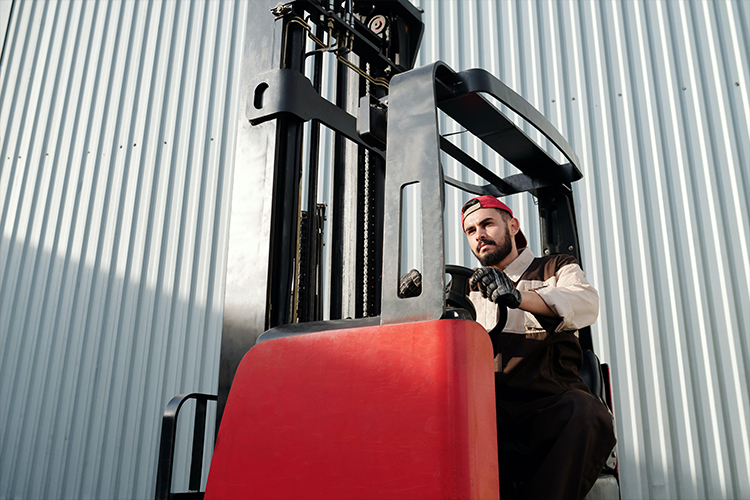 We aim to assist you however possible, we love to hear feedback from our clients and we strive to utilise this to make the next experience even better. We particularly like hearing from our clients who may have had issues throughout the placement and ask if they have any suggestions. This gives us the opportunity to learn and grow as a team. 
Our teams located across New Zealand in Auckland, Napier and Wellington are working at the top of their game to make sure that you are given the best options when looking for factory staff. We know that people are the heart of our business, it makes sense for us to provide you with everything you need for success!
As employers, we've seen it all. We worked alongside recruitment agencies as well as working as a recruitment agency. Since we began we have realised that the focus of what we do should be on you, and how we can help you to be better in the future. Our team never misses a beat when it comes to recruitment. Helping you is our focus and that's what we will strive to do.
Take the stress out of hiring your staff and give us a call at Unite Recruit.
Discover Our Hiring Solutions
Start Your Search Today
Whether you're looking for staff or looking for work.
Unite Recruit can assist you in your search.