Over our time working in the construction industry. We noticed that we would consistently run into temps with little to no idea around how to use heavy machinery and power tools. After dealing with this frustration we decided that we would change the narrative around temporary staff and recruitment agencies. We can get the best out of our staff because we know what they're capable of.
We decided to change this narrative by developing our screening process that ensures that every individual that is placed in the industry knows exactly what is expected of them and can complete the work to a high degree. Over the past four years, Unite Recruit has worked to build an extensive network of talented individuals across the country that are ready to work. Our temporary and permanent staff are extensively interviewed so we can determine exactly what we can expect out of them.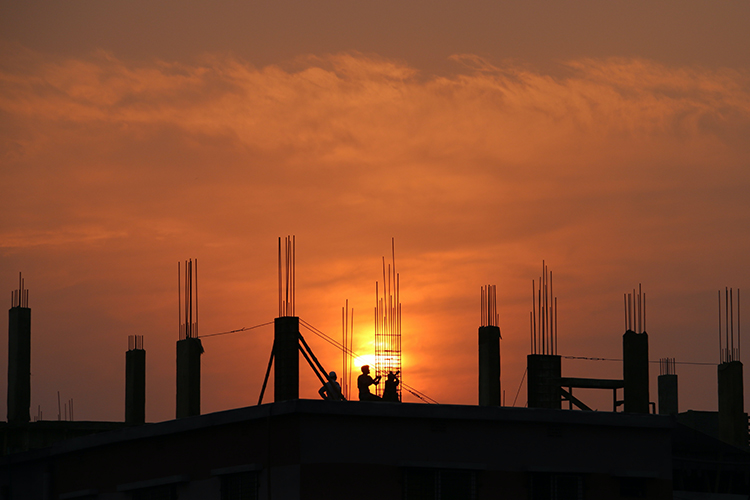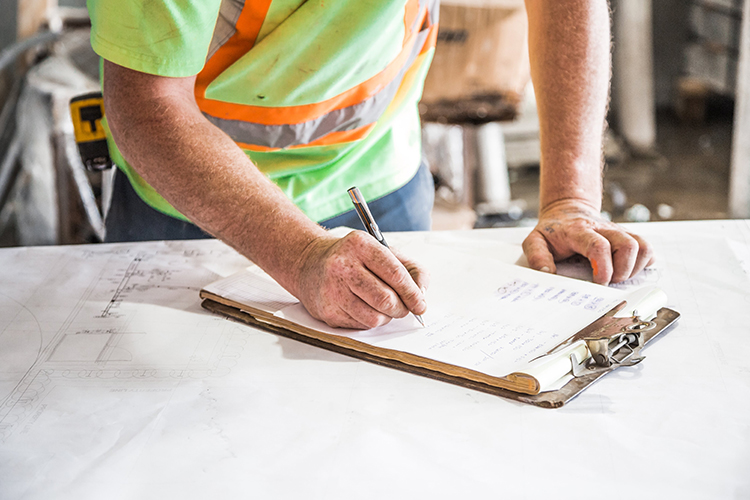 This allows us to be straight up with you instead of promising the world and not delivering. We found that our strong commitment and transparency have allowed us to build good business relationships. We know we can't do everything so we don't act like we can. 
We determine what our staff members are capable of and what they want to get out of the role using the information that you provide us before we reiterate this to you. If we feel a member of our team would be perfect for the role you're looking to fill, we will contact you and decide when and where you would like this person to start. 
We strive to provide our recruits with basic training and all of the basic equipment that they may need when on the job, however, we rely on you to make sure they're performing to the level that you want. Each of the recruits that we place with you will have a set of skills that you have requested in a recruit and the knowledge to build on these skills. A lot of our recruits have spent their time in the industry on a search to find their dream job and future career.
Through our unique screening process, we are able to determine what jobs they're able to complete to a high standard. We aim to give you the best selection possible in the recruitment business and that is our main focus. We know if we can make you happy, we can eventually change the narrative around recruitment. The people that we bring in are highly skilled or have the raw skills that can be used as building blocks to develop an amazing employee. 
The aspects of a great employee and where each individual is able to improve is determined by us during the screening process. If we think that our recruit might be missing a section of what you have told us is needed, we will speak with you and discuss whether it is essential. The industry is rapidly growing across New Zealand, typically within the city. We have a range of clients across the industry in sectors such as scaffolding, building, materials manufacturing and engineering.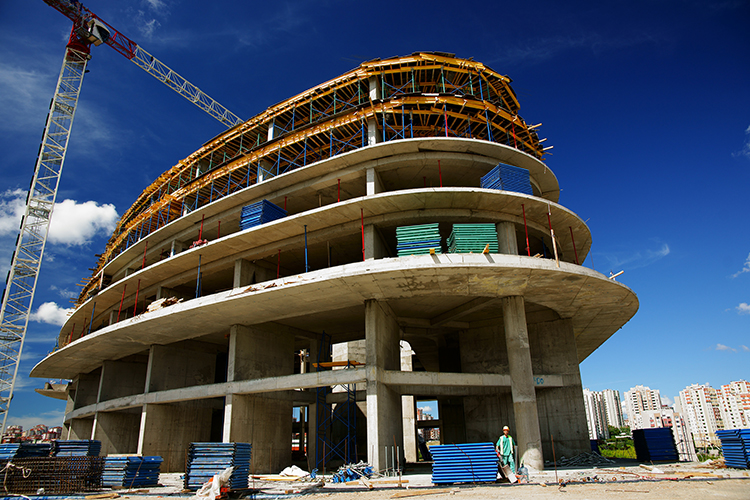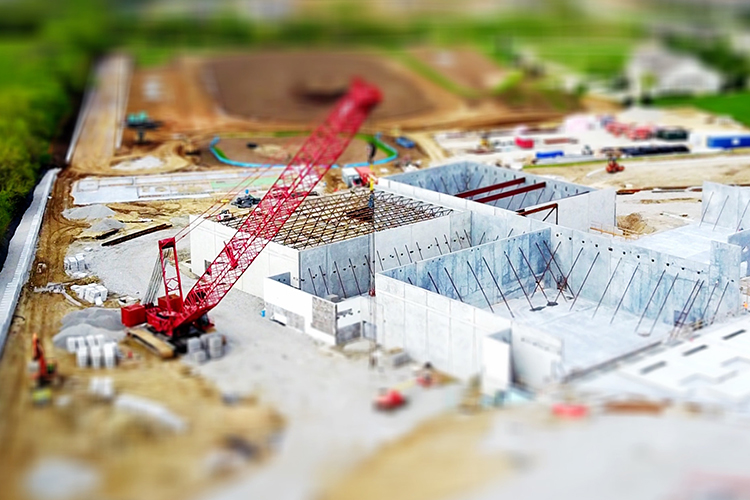 Using our knowledge of the industry from countless years of experience has taught us exactly what is needed to succeed in the industry. The market is expanding and becoming more competitive and we know that we can help you develop a team of hard working individuals. If you have a job that you need completed by the end of the week and are looking for a recruit agency to aid you. You've come to the right place. Unite Recruit has exactly what you're looking for. 
If you think that Unite Recruit may be able to help you in any way, let us know. We are always open for a discussion and our team is ready and waiting to assist you however they can. 
Discover Our Hiring Solutions
Start Your Search Today
Whether you're looking for staff or looking for work.
Unite Recruit can assist you in your search.